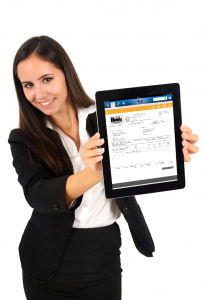 Why should we consider scanning our files?
There are several reasons businesses consider scanning their files; including:
Space; paper filing systems take up a considerable amount of office space, space that could be better used by productive employees.

Disaster Recovery Planning; no one likes to think about the worst case scenarios, but those who do are the ones who end up on top. Imagine a fire or flood happened in your office and you lost all your paper files tomorrow. What would that mean for your business? Scanned documents can easily be backed up and recovered from multiple locations with speed and ease.

Productivity; employees spend about 40% of their time looking for information they need to make decisions. Searching through paper files is, to say the least, time consuming and unproductive. With document scanning your staff can find the information they need in a matter of seconds.