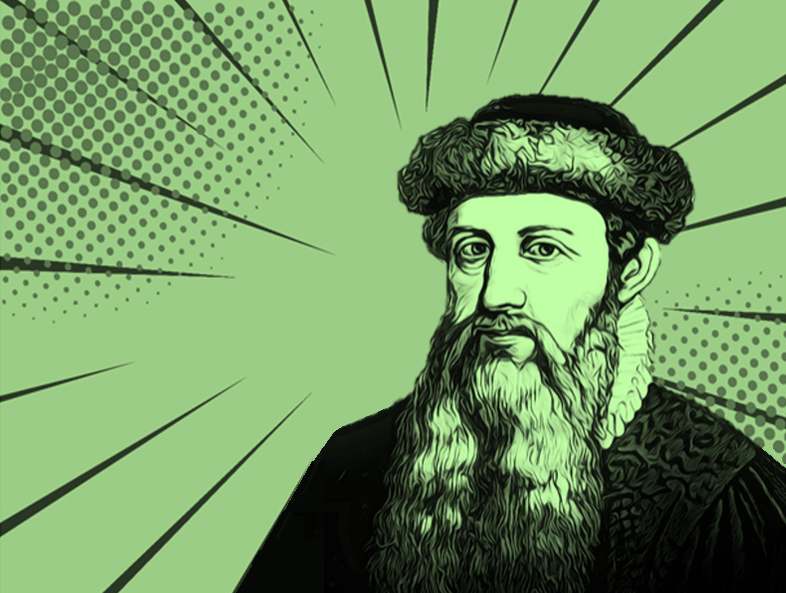 Startups do things digitally. But companies that have been around for decades largely don't. It seems impossible to believe, but 82% of companies are still paper-based.
"With all the lip service paid to innovation, it's astounding that most businesses still use technology invented more than 2,000 years ago. We've entered the era of 3D printing, artificial intelligence, and missions to Mars — yet only 18 percent of companies consider themselves paperless."
With cloud servers and apps like Monday, Trello, and Evernote replacing paper calendars, notebooks, and whiteboards, it seems crazy to think that less than 20% of all companies in 2020 operate digitally. Not so crazy, though, when you consider that computers weren't even part of the office environment 40 years ago.
Let's take a look at the brief history of paper to digital documentation and nail down when paper processes will finally go digital.