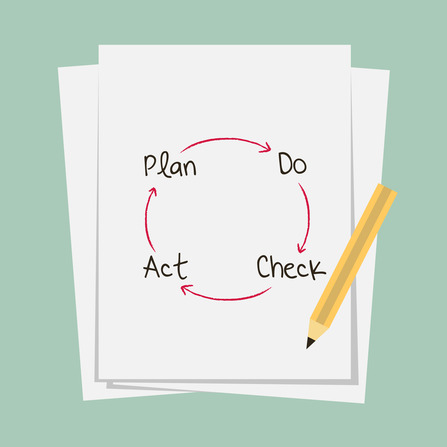 Relying on paper to store your documents has proven to be an inefficient, cumbersome and costly approach to document management. You can significantly mitigate all of these drawbacks by doing away with paper and focusing on using digital documents instead. That being said, the digital document management process is much different from dealing with paper files. In order to fully take advantage of the benefits of digital files, you need to understand this process. Fortunately, it is not difficult to implement once you understand what is involved. Here are the four steps that you need to streamline your digital document management process:
Read More
Topics: document scanning process, Document Managing Process, Document Management and ECM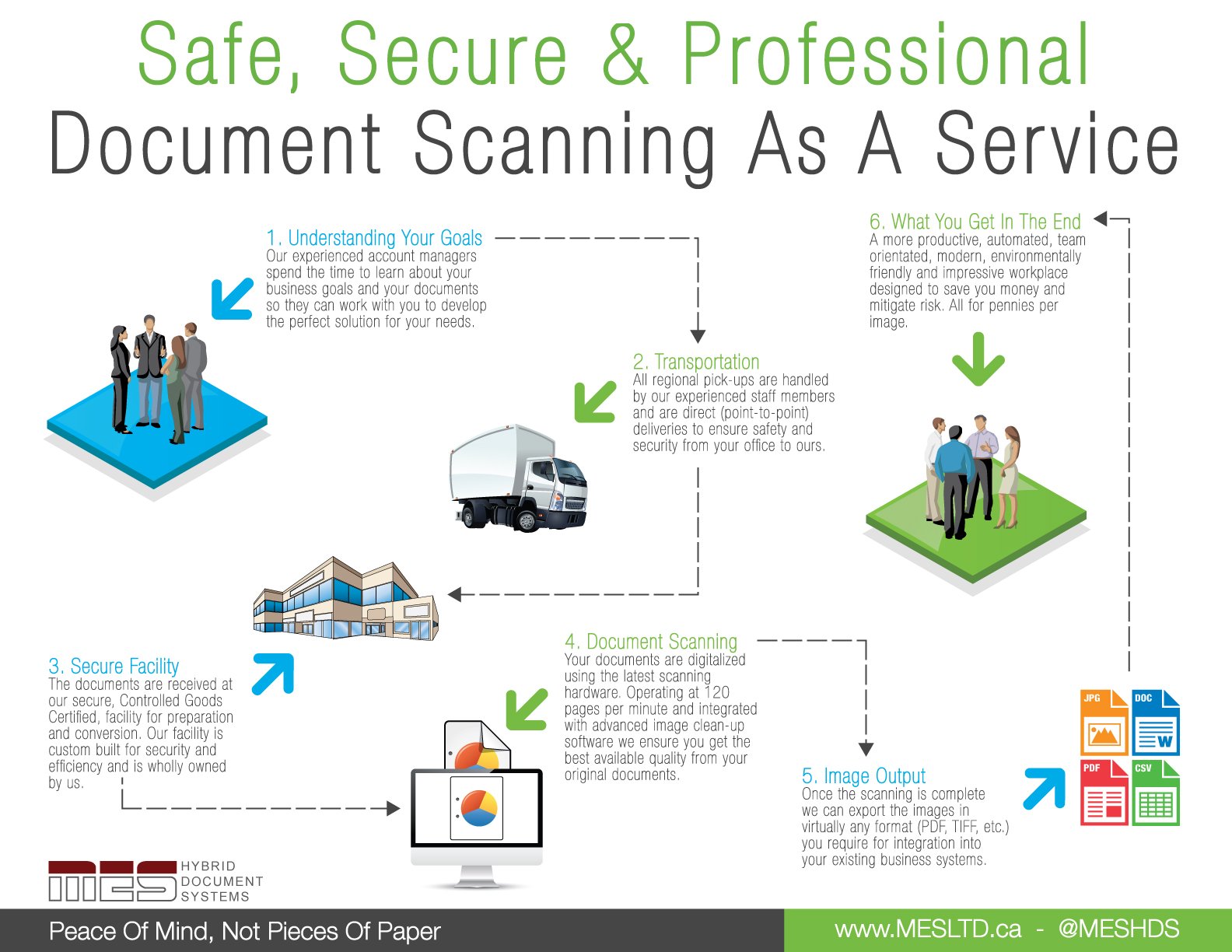 One of the most common questions we face on a day to day basis is "How do you convert my paper files into digital images?". It's not a surprising question, the process watching 200 boxes of documents leave your office for scanning and come back on a hard drive about the size of a deck of cards is a pretty amazing. The truth is the entire event is a systematic process with a heavy focus on security and quality.
Read More
Topics: paper scanning, MES Hybrid Document Systems, Document Scanning Toronto, document scanning process, document scanning, document scanning services, Document Management and ECM