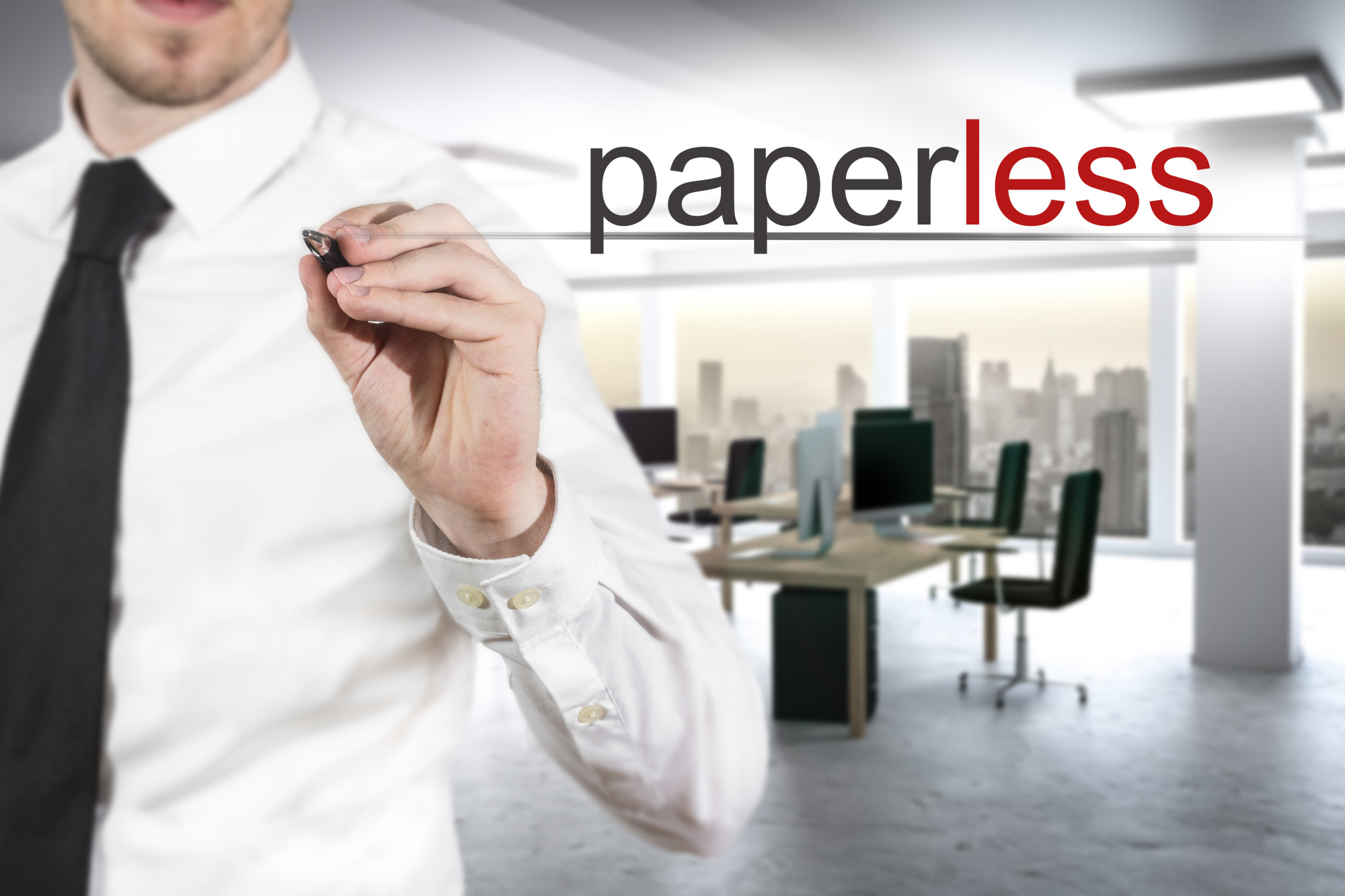 Are you looking for a way to improve your efficiency, maintain a high level of customer service and cut costs while at it? Is this even possible to achieve? Well, one of the best ways you can achieve this seemingly impossible task is to go paperless.
Despite technology making it super easy to go paperless, most businesses still haven't made the switch. Some are intimidated by the sheer thought of changi
ng organization policies while others are simply unaware of the incredible benefits it comes with.
Regardless of which category you fall in, there are many benefits of going paperless. To begin with, you'll be doing the environment a favour. Paper products fill about 16% of landfills with 26 million tons of paper waste each year. When all this paper decomposes, it releases methane, a gas more potent than carbon dioxide.