The times are a-changing, and they're changing fast. What used to be standard business practices, like filing all your documents, are now considered wasteful compared to their modern alternatives.
Nowadays, all of your documentation can be digitized and always accessible when you need it most.
That means that you and your entire staff can retrieve things such as previous invoices, bill payments, service forms, etc. It's effective, efficient, and a huge time-saver.
So... in order to take those old documents and digitize them, you'll want to find a service that can help you go paperless. Here are five tips for you to consider as you begin that search.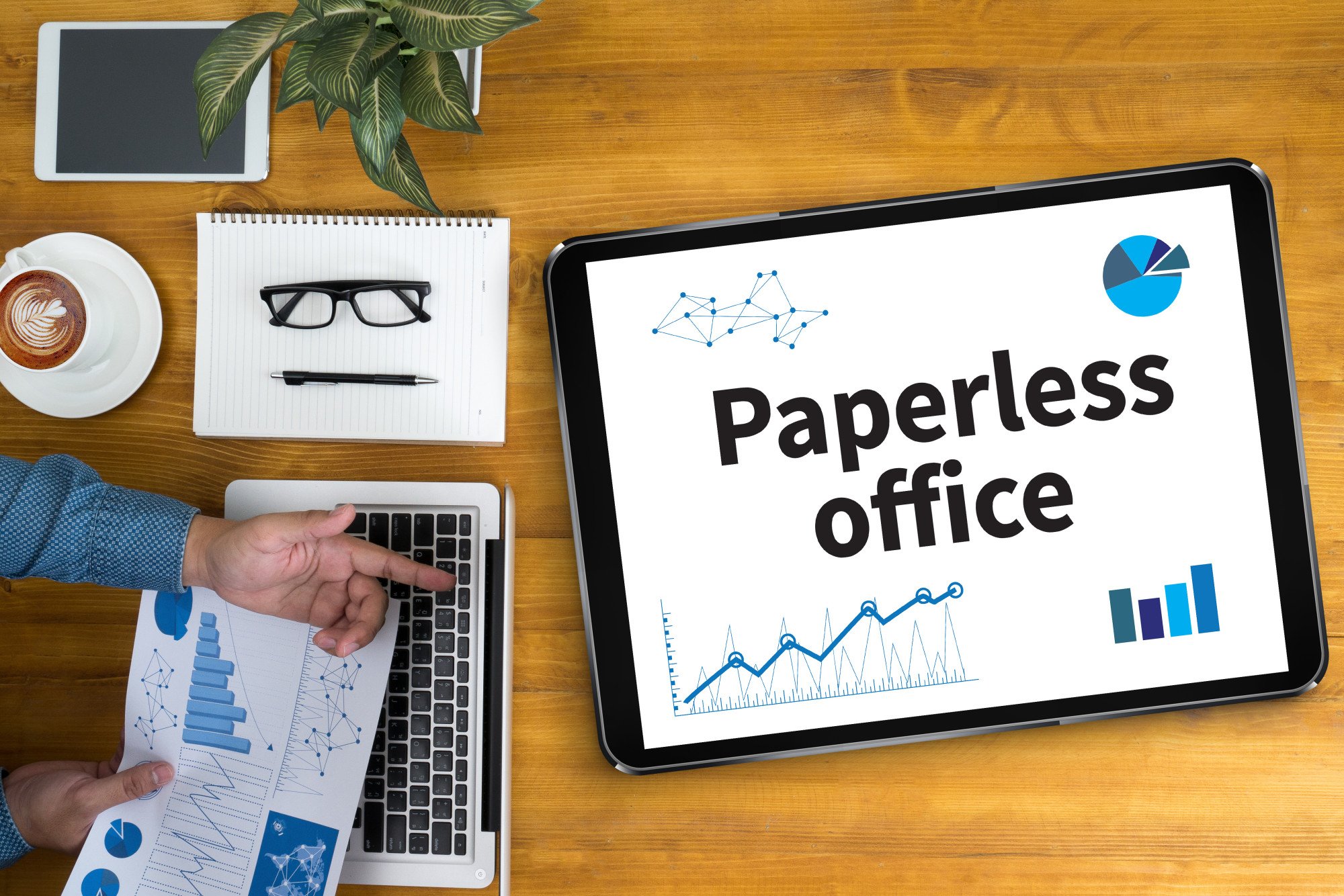 1. Would It Benefit Your Business?
Digitizing works really well for some forms of documentation and less than ideal for others. It all depends on several different factors.
For example, will you need to be able to reach the information that is included in any and all of your documents that you plan to digitize?
Do you feel that digitizing them would make them easier to be accessed by all departments in your business model? Does your company have several branches that all need access to the same information?
Is there a need in your business for a way to have the information and documentation stored in case they need to be recovered in an emergency?
If you answered "yes" to one or more of these questions then digitizing your documents is confirmed to be a great solution for your business!
2. Customer Service Is at a Premium
Whatever document management service that you choose to team up with, their customer service is a huge point of emphasis. It should be their selling point.
How does their customer service rank in the reviews you see online? Do their customers seem genuinely happy? What methods do they use in order to properly service each of their clients?
Will you be given one representative to oversee your account or several to ensure accessibility?
The best customer service stems from a high amount of communication between client and service. Use the communication that they're using to sell you on their service as an indication of what it'd be like to work with them
Once you find a trusted hybrid document storage provider with a high level of customer service, jump all over it. Their services will be worth every penny!
3. Think Through the Logistics
Obviously, there will be a point where your entire documentation records have been digitized and accessible via your technological devices.
However, before it reaches that point, you must first get the documents and materials into their hands so that they can make the transition. What do the logistics of that process look like for you specifically?
This is a tremendous question to ask as you search for the right document storage solutions service. How would they recommend getting that documentation to them? Is there a method that they use with clients of similar size and industry to you?
What if you need to get your hands on a document as it's going through the process of being digitized?
What strategies would they recommend for the time it will take to get everything scanned properly? How much time do they think that the process will require before everything is digitized?
4. Consider the Security Features
What's just as important as the high level of customer service for the document storage provider you hire is their level of security.
You'll want to know that if you entrust them to digitize all of your documents and materials, that they will be protected. What does that look like? What security features do they rely on to protect their clients' data?
Also, be sure to ask them details about their facilities as well. How many security personnel do they have to protect their building?
What background screenings do they perform on their employees to make sure they have a clean record? You'll want to make sure the service that you hire has an extensive background checking process. Your info in the wrong hands spells disaster.
Ask them about the details of their privacy regulations. What policies do they have in place to protect you (their client)?
Some of the documents you're entrusting them with will contain sensitive information, it's understandable that you'd want to make sure that info is safe.
5. What Condition are Your Documents Currently In?
The reality is that, unless your company prides itself on perfect organization, some documents might be in worse condition than others.
While those documents can still be digitized, it will take a lot more time and effort to get them ready to be scanned. After all, scanning a document with faded ink will do you little good... you won't be able to read it.
Giving your prospective service provider an idea of how many documents will need extra attention will help them give you a proper quote.
After all, little things such as having staples in each of your documents can be a huge setback. It's all part of the preparation process!
Go Paperless: Find Your Document Storage Solutions Service Today!
Gone are the days of digging through several different files looking for one specific document. Now that you plan to go paperless, you can find it with relative ease.
Be sure to read this article on why document storage is necessary. There you'll find even more information on this topic and why it's so beneficial for you.
For more inquiries, please begin by filling out our online form for a free quote and we'll be happy to assist you further.