Does your organization have a good filing system? Efficient document filing keeps important documents safe and well-organized. It protects sensitive data and ensures documents required for the completion of everyday operations are readily available.
Office filing systems come in both standard and digital formats. A standard system is the traditional paper-based method that uses filing cabinets and storage facilities. A digital document management system (DMS), on the other hand, functions as an electronic filing cabinet in the Cloud—where you can also create, organize, store, and share digital documents.
Whether you choose to maintain records physically or digitally, the effectiveness of the filing system is important internally, externally, and according to regulatory bodies. The benefits of a well-planned office filing system are as follows: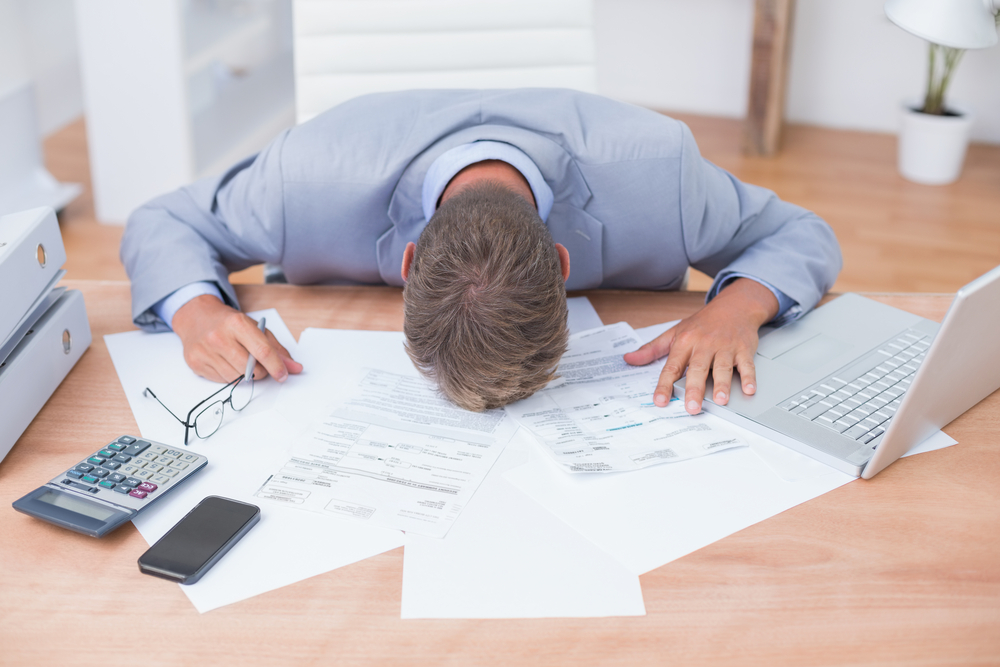 Regulatory Compliance
Regulatory compliance is critical for organizations, regardless of industry. Both paper and digital records come within the compliance purview. There are strict document management rules when it comes to maintaining records and ensuring the safety of sensitive information. It is incumbent upon businesses to maintain records according to regional, national, and/or international regulations. Violations attract hefty fines. As these regulations change frequently, it is vital to keep internal records updated regularly.
Digitizing records and managing them through a modern electronic system makes records management easy and efficient. Does this involve increased expenses? Yes, it does. But only in the short term! An efficient DMS saves time and costs in the long run.
Safety of Important Information
If your organization cannot do away with paper filing completely, you can use a hybrid system that recognizes the need for both paper and digital record storage. An efficient filing system, whether digital or traditional, stores business documents safely.
A locked cabinet is the simplest example of a secured filing system for paper records. In paper filing systems, organizations must plan to maintain physical copies of all paper records in a separate location as a backup.
Most electronic filing systems (or DMS) include security features such as access control, password protection, and encrypted text to prevent unauthorized access to sensitive information. The system maintains a log of when documents were accessed and edited, and the login details of the employees who accessed them.
A DMS also installs checks and balances to reduce the risk of accidental deletion of important files. Since most organizations now use cloud storage for backups, it is easy to restore deleted files from the backup. Electronic filing systems on the Cloud also protect against data from loss due to system failures or damage from natural disasters.
Preserve Information & Knowledge
Archived records play an incredibly important role in forward-looking decisions. A good office filing system preserves knowledge and crucial structural information about the organization. In essence, it tracks the development of the organization through the years and holds evidence of failure and success. Old records allow members of the organization to build upon the knowledge accumulated through the years. Decisions and structural changes based on facts from past data are likely to prove effective.
Control over Categorization & Expansion of Database
The right type of filing system gives the organization full control over their documents. Filing is organized in alphabetical, chronological, functional (by department) or any other order, based on the organization's preference. A good filing structure allows the volume of data to grow without causing confusion, errors, and difficulties in maintaining order and accessing files effortlessly.
Here, the digital system, naturally, scores an edge over the paper filing system. In paper filing systems, human error exists. Electronic filing systems not only reduce mistakes in indexing but also integrate with other management systems like accounting software, or billing and invoicing tools. So they provide richer data, improve accessibility, and enhance employee productivity.
Reduce Document Storage Costs
Organizations worldwide spend millions on paper, ink, printers, files, and cabinets. Storing physical documents is an expensive process that requires human resources, storage space, and safety backups. Choosing the right filing system minimizes these costs. A well-planned filing system also minimizes risks of data loss and saves organizations the cost of reproducing lost documents.
Digital filing systems eliminate the cost of physical storage space and reduce office stationery costs. The document filing needs of every organization are highly specific—a tailored, flexible solution reduces the cost of records management as well as document disposal.
Easy Retrieval & Sharing
A well-planned filing system allows employees to quickly locate the document they need, as it is well-categorized and stored in an orderly manner.
Digital filing systems have the added advantage of being instantly retrievable from any location or device. As employees search for the digital file from their desktops, they save valuable time and energy for more value-added work.
When you use paper filing systems, you have to courier physical documents to clients and partners to complete and sign original paperwork. With digital systems, you share digital files via email or fax and use eSignatures in place of in-person signing. The electronic process is faster and more convenient for you and your clients.
Making the right decision is easier when you have the information you need at your fingertips. MES offers professional document scanning services to digitize your paper records and streamline your business processes.
Get a free quote and find out details about how MES can help your business adopt a well-planned and paperless filing system.