We are in a digital era where so many business tasks are performed online with the use of applications and software. Instead of sending letters, proposals, and invoices through the postal service, we deliver documents via email. Even courier services are being impacted because people can now send and sign legal documents electronically.
Enter into the scene, cloud-based storage, and document digitization. This is virtual space on the World Wide Web that is equivalent to an online file cabinet. Files are saved into secure folders and paper documents are imaged and saved
Businesses are required to save financial documents and contracts for a certain length of time. Some have the added cost of hiring a professional shredding company. With this move, they no longer need to deal with large filing cabinets and storage boxes.
Your company may not become totally paperless but you can eliminate a lot of unnecessary printing and storage of files. Keep reading for eight things you need to know about document digitization services.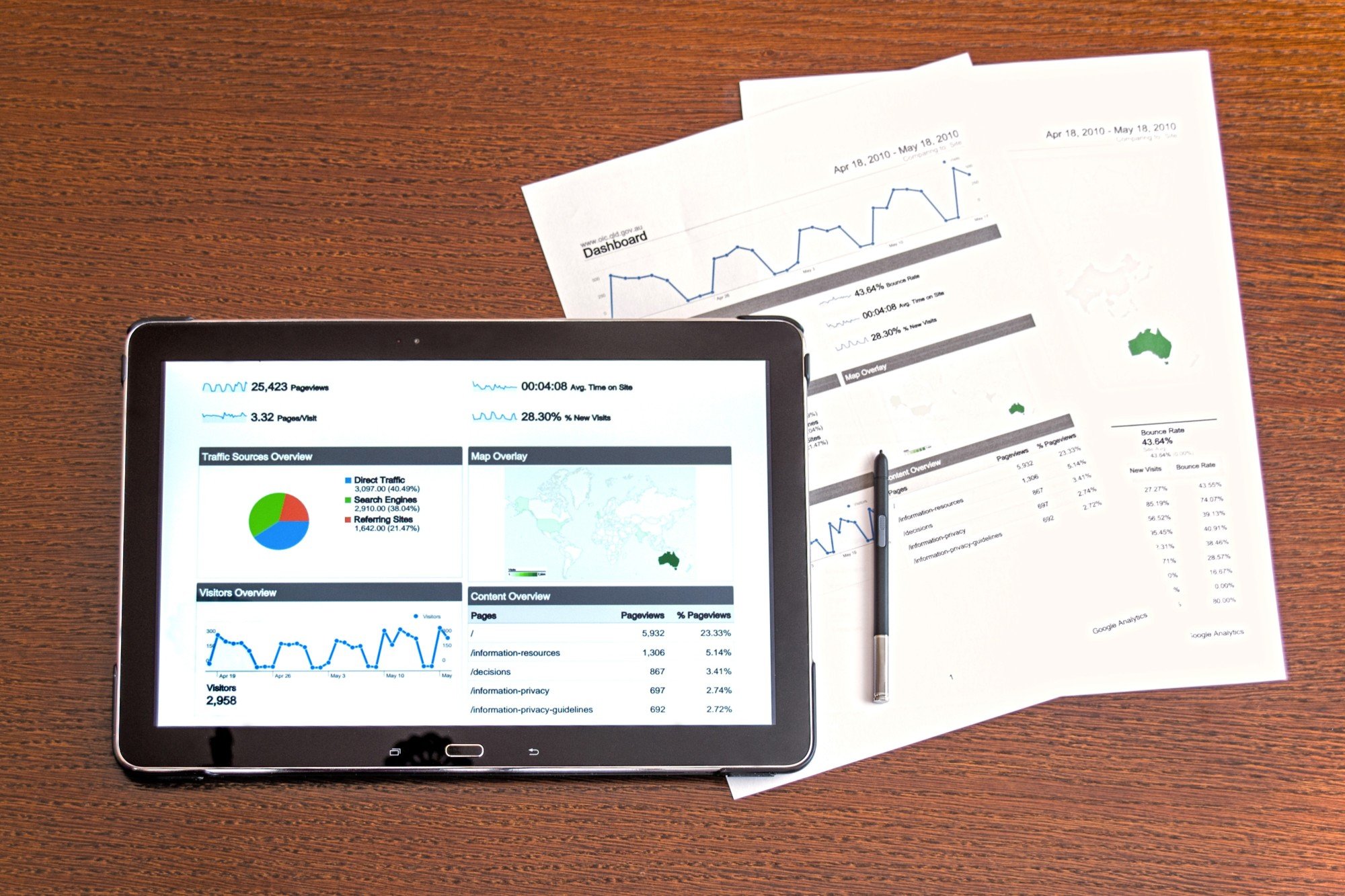 1. Perform Document Digitization Onsite
The process is pretty mainstreamed. Some companies assign the client an account manager or dedicated customer service representative. They work with the client to determine exactly what is needed.
Document digitization services can take place onsite. Sometimes small businesses do not have a lot of paperwork to be imaged. The company can come in and set-up in an office and get the job done in a couple of days.
There is minimal disruption to operations because the digitization specialist will come with the necessary equipment and software.
2. Large Projects Performed Offsite
For larger projects, data digitization will take place offsite. The company is better equipped to get large amounts of files digitized at their own facilities.
The client has to prepare their files for pick-up. The company provides safe and secure pick-up and transportation to their facilities. There the boxes are tagged and prepared for digitization.
The next step in the journey is to scan the documents and have their contents labelled and categorized. Once everything has been imaged, processed, and repacked, the physical files along with the digital versions are delivered to the client.
3. Follow Industry Standard Protocols
The document digitization services provider is mandated to follow industry protocols to protect your documents. Proper training is a necessity. Choose a company that is licensed and bonded.
Don't be afraid to ask questions about security protocols. Find out if their employees have undergone background checks. You'll also want to know the company's checklist for ensuring the data you are releasing to them is safe.
Your documents could contain confidential information about your own clients. A data breach will impact your business.
4. Are HIPPA Compliant
Health Care Informatics is the acquisition, storage, retrieval and use of healthcare information. As digital technology moves into different fields, industries are designing ways to decrease the use of paper records. In this field, healthcare records are accessible via secure servers.
Medical facilities or businesses managing medical records must be HIPPA compliant. Anyone you give access to your client's health records also needs to be compliant.
Do your due diligence to ensure the company converting patient's medical charts to digital records is HIPPA certified. IF there is a breach your firm or practices could receive huge fines.
There are other industries with security protocols. Whatever laws govern data must be discussed before hiring a company to image important documents.
5. Can Image All Types of Documents
The big difference between performing document digitization on your own and hiring a service is the type of documents you can digitize. Most businesses only need to digitize paper documents they have housed in filing cabinets and or a storage room.
Professional services have the software and machinery to image a long list of documents and objects. Here are a few items people need to be imaged in addition to standard paper sizes.
Books
Catalogues
Images
Maps
Microfilm
Newspapers
If what you need to be digitized is not listed, ask the service provider if they can accommodate your needs.
6. Digitally Catalog Files
There is more to digitizing documents than the actual imaging process. Cataloging your files is the next step of the process. Like a physical file system, you'll also need a digital system.
In most instances, a company has transitioned its business to a software platform. These customer relationship management systems typically come with applications that allow for document storage. Ask the companies you are interviewing if they can integrate the files into existing systems.
It is much easier for your teams and helps build collaborations when multiple departments need to access a single client's records.
7. Offer Several Forms of Storage
Document storage comes in many forms. The company you choose should have more than one way to deliver digital files. It is common for document files to be saved as a PDF or TIFF file.
When it comes to storage you'll have the option of:
Cloud-based
CD or DVD
File Transfer Protocol
Flash drive
Hard drive
Each type of storage has its own pros and cons. Review each to see which will provide the best storage for your files.
8. Provide Back-up Systems
Although you'll get your files on one of the devices listed above, ask the document digitization services provider if they offer a back-up storage system. This can come in handy in the event something happens and a drive is damaged or you lose access to your cloud storage.
This service could come at an extra cost. It is worth it for that added sense of security you will get knowing your data can be recovered.
Are You Ready to Digitize?
Document digitization is not just for businesses. It also is used for personal documents. As we move towards a paperless society it's time people start looking into software and storage systems to meet their needs.
Do you need a document management system? Click here to let us know what services you need and to request a free quote.