Each year, the global paper usage is about 400 million tons of paper. Using paper in offices is inevitable. However, the growing technology in document management is enhancing the efficiency of this process.
Filing cabinets don't have to fill every wall in your office. With a document management system, it is possible to improve your documents' accessibility and organization. A document management system refers to electronic filing cabinets that organize all papers and digital documents.
No one could argue the benefits of implementing a business document management system, but what should your business consider when making your choice?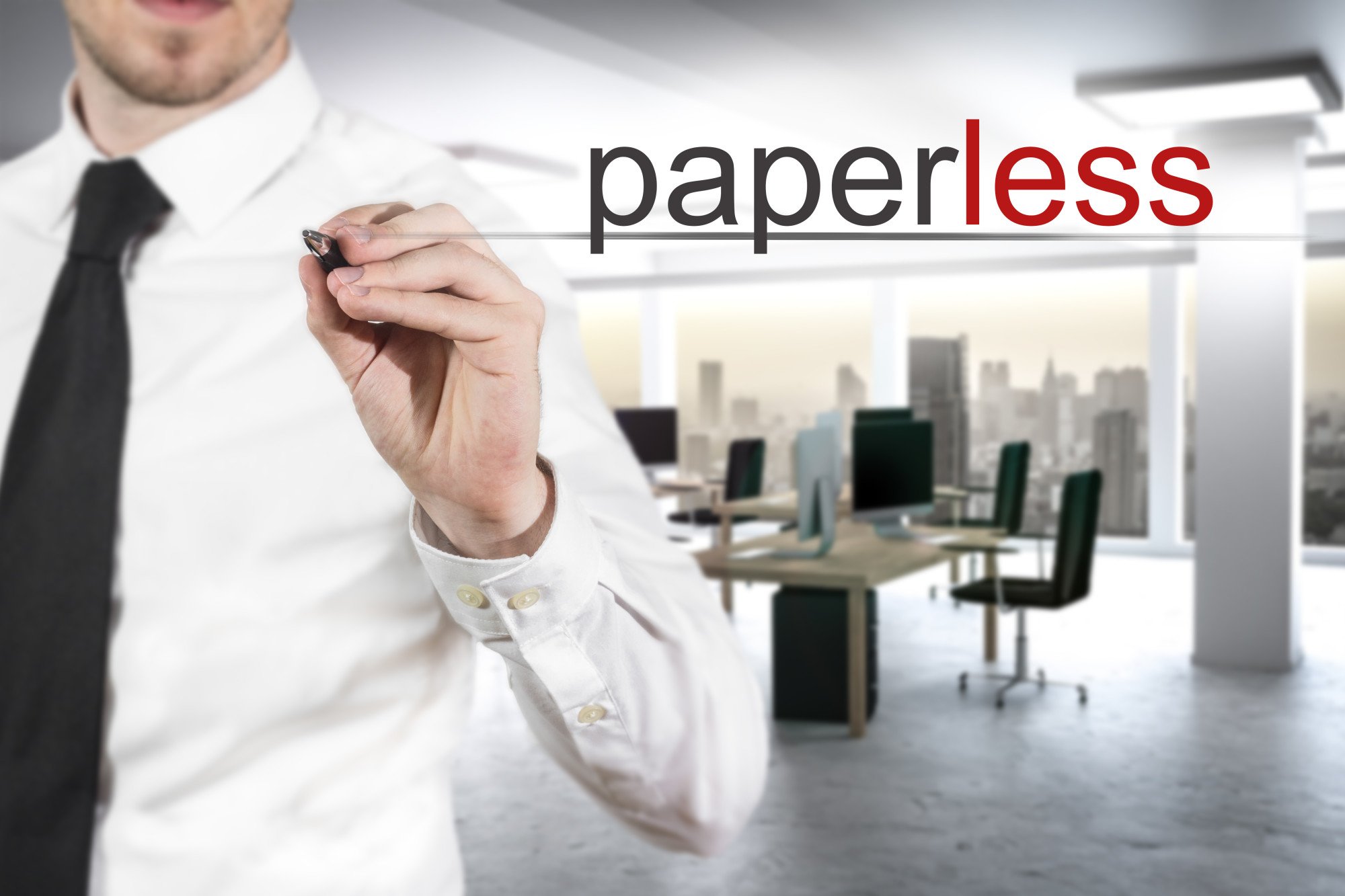 Features of the Document Management System
Document management systems have an array of features. With the constant investment in R&D, developers keep improving the features. Yet, not all features can prove useful to your firm.
One of the features that's probably useful in any business is document storage. The centralized document storage makes it possible to retrieve data when needed. You can consider Microsoft SQL Server, Oracle, or Lotus Notes.
The document and workflow control is another critical DMS feature for either small or large organizations. This concept enables you to control the flow of information and the processing of documents within a firm. The feature allows you to send documents using user-created workflows and other templates.
All document management systems have essential features that can make the processes in your workplace simpler. If you've been wondering how to improve your digital file management, the variety of DMS features will be helpful. Inquire from your vendor before buying the software.
User-Friendly Interface
Your business document management system should have a simple interface. Everyone in the team should be able to navigate through the system seamlessly. When you have a complex interface, you'll notice some workers resisting the change.
Employees should be part of the decision-making when purchasing a DMS program. Having a system with simple demands and understandable visuals is crucial. A user-friendly software will increase the efficiency of operations.
The DMS service provider can train your staff on how to go about the program. Workers who master the concepts of the system should also act as trainers. The ultimate goal should be to bring everyone on board.
Integration With Other Systems
The last thing you'd want is to change most of your systems to integrate with the document management program. The system you choose should work well with the processes in place. It will be easier for everyone in the office to embrace the new system.
If you have a customer relationship management software, the DMS should be compatible. Trying to patch up processes from different systems can be overwhelming. But with a program that encourages consistency, efficiency is almost a guarantee.
The systems requirements for the installation of the document management software should guide you when deciding on the best program. For financial feasibility, consider a system that matches with your machines' configurations. You don't want to spend a fortune trying to configure your devices to be compatible with the DMS programs.
Mobile-Friendliness
On average, individuals spend 26% of their time talking on their smartphones. In fact, the number has since risen with the growing technology. It's crucial to adopt a document management system that is mobile friendly.
The use of mobile devices in the workplace is inevitable. With a document management system that integrates with mobile devices, it is plausible to address issues on time. Mobility features allow you to operate the system even when you're not in the office.
With mobile devices, you can consider business document management apps and systems optimizations. What's more, your vendor can incorporate automatic email notifications. Your workers won't fail to execute their tasks with the excuse that they didn't receive the communication.
Security Features
A data breach is a growing concern for most organizations. Besides, businesses are prone to natural disasters that can lead to the loss or damage of data. Consequently, data backup and security should be a priority in any document management system.
Automated document deletion and digital archiving are some of the security features you should consider in a DMS. With digital archiving, you don't have to worry about losing important documents. The features help to save significant space on your system.
Ask the document management specialist the security features of the package you choose. Having your company's documents in the wrong hands could potentially collapse your business. Data theft can compromise your employees, customers, suppliers, and other partners' personal data.
Work with a DMS vendor who follows the standards and protocols required within the field. Research the industry regulations that involve document handling.
Size of your Organization
If you are going paperless in your office, you will experience improved organization and productivity. But you need to establish the number of workers within your organization. The size of your staff determines the type of document management software you need to have a paperless office.
You should get a document management system capable of handling a significant number of users and high volumes of data. Your solutions ought to be scalable enough to avoid future replacements. Besides, you should consider the growth level of your business to determine the appropriate document management software.
Budget Allocation
Daily use of papers in the office can be expensive. Transitioning to the electronic document management system is cost-effective. However, purchasing the software and related licenses is an investment that requires adequate planning.
Yet, investing in the system will help you save in the long-term. You can't compare DMS with paper-based documents. Incorporate all the anticipated costs to have a precise budget.
A Business Document Management System Will Differentiate You from Your Competitors
Having a suitable business document management system is one of the critical steps towards the success of your business. DMS specialists should customize the software to meet most of your business needs. With this system, you can start moving gradually to a paperless office.
You should choose a document management system that has enough functionalities to increase your operations' efficiencies. Take your time to vet the different vendors you identify.
Are you ready to move to paperless technology? Contact us today for a deal.