You know that ditching paper is the right thing to do for your business. You know that a digital process will work better, that your staff will be more productive, and that you'll be able to downsize your office space—or work remotely—if you scan all that old information down to zero by digitizing it.
But you also know that going paperless is going to create its own set of challenges. Right off the bat, there will be the cost to outsource the scanning of all your archival documents. And after the bulk of your documents are digital, there will be a price tag to keep things digital.
Keeping things digital with scanning hardware
100% of your existing documentation was scanned by MES Ltd—good choice! You feel light as air. Those heavy metal filing cabinets sold at auction for a pretty penny, you moved to a smaller, trendier building that made your staff happy, and you are riding the paperless workflow horse like a rodeo-winning digital cowboy, yeehaw!
But... then why do you still see paper on desks and in recycle bins?
Because your staff took advantage of the devices you kept around. Whoopsie! You got rid of the filing cabinets, but you didn't get rid of the paper-based machines responsible for filling those cabinets. And your staff are used to printing hardcopies of digital documents instead of clicking that share button. So it's time to trade in your printers and fax machines and shredders for a highly efficient in-office scanner. That will stop your staff from creating paper chaos and it will take care of any paper coming into the office. But there's a cost to buying that hardware. It's a well-worth-it expense because it keeps business moving forward digitally and staff collaborating efficiently, but it's a cost "challenge" just the same.
Speaking of staff collaboration...
Sure, you're hiring twentysomethings who spend their free time dancing like there's bees in their pants while holding their smartphones in the air to hear a Tik Tok song on repeat. Those employees don't know what a fax machine is and they find printers ugly and weird. They have been using apps since kindergarten and they live the digital life. You don't have to train them about digital workflows. No challenge there.
But Clarence and Dottie are retiring in a few years and they hate you for flinging Flora, their favourite fax machine, in the proverbial flower garden. Clarence and Dottie need some hand holding. And they're not going to pick up the new way of doing things right away. That creates a blip in your productivity chart. And those blips, though short-term, cost money. But you can thank Clarence and Dottie for growing your company into one that eventually turned paperless, so you invest in training because you appreciate them. You also invest in training so Clare doesn't input errors or accidentally delete your digital files. He's not perfect, and he's actually considering pouring his coffee into Sven, your shiny new super scanner that talks to him in a way he doesn't like and has more buttons on it than the F-16 fighter jet he flew in the military. But he won't do that because you are going to walk him through that awkward handshake and make sure Clare and Sven become friends. You're going to meet that challenge by paying for training.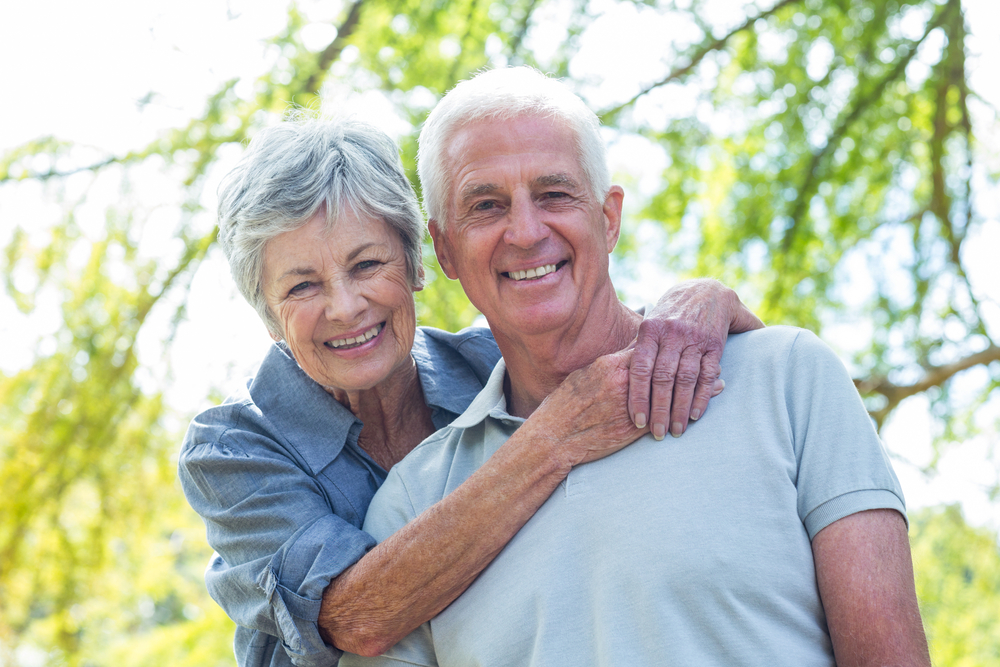 The Cloud Saves the Day
Maybe Clarence avenged the death of Flora the Fax Machine by sabotaging your servers with Salvador, the Sprinkler System, and Zebediah, his trusty Zippo lighter. Not to worry. You moved your servers to the Cloud, remember?—If you didn't, you should! Server failure happens. But Cloud servers build in redundancies and mirrored versions of themselves so that your data exists in multiple secure places should disaster strike. But investing in Cloud storage is a cost. It's a cost that will save your company from losing important data. So it's an invaluable cost that you absolutely pay for.
There's also the benefit of Cloud security that protects your information from hackers better than an IT guy emotionally-attached to a local server. Cloud servers have Fort Knox-level firewalls and encryption technology that make your onsite server and IT guy look like a paper box guarded by a child actor with a cork gun.
The challenges are worth it
Going paperless means changing how you run your business. Any process change is going to require some adjustment, some upfront costs, and some company policies that keep your investment running smoothly. You can meet staff reluctance with training, keep things paperless by investing in an onsite scanner, handle the bulk of archival digitization by outsourcing scanning, and fortify your sensitive data by investing in a secure Cloud backup solution. These challenges are easily overcome. It comes down to deciding when to invest in those challenges.
Get a free quote from MES Ltd. today. We can walk you through how to begin your journey to paperless the way that makes sense for Clarence and your budget.