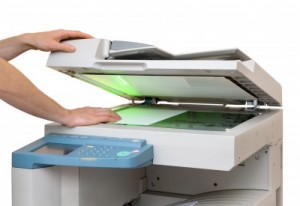 Think about your archive of records for a moment. Does it give you anxiety just to think about rooting through all of those files? If so, your archive probably consists of many files and stacks of papers that are likely stored in towers of boxes with little or no organizational system. And you may even have a variety of different types of data formats, including microfilm, faded papers and maybe even some fax paper that has long since started to curl and fade.
There is good news—we can help this paperwork nightmare become just a distant memory. We have lots of experience with document scanning in Markham. By scanning of all your records for you, we allow you to save your files in a digital format. This saves you lots of space, time and frustration. No more spending hours in a fruitless search for one elusive document!
We can handle the entire process for you from start to finish. You'll have an efficient, easy to use digital records system up and running in no time.
Need document scanning in Markham? Contact us to find out how we can help you.