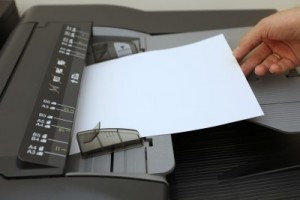 Need to transition your microfilm archive into a digital format? You probably fear that it will be a costly and/or time-consuming process, one that will occupy your staff's valuable time and disrupt your office's normal routine.
Well, it doesn't have to be that way. At MES, we are like microfilm magicians. We pick up your microfilm records and –like magic—turn them into digital files. Okay, it doesn't really happen with the wave of a magic wand, but it will seem just as easy to you. That's because we take care of the entire process for you, at our location, so you and your staff won't even notice anything happening. There is no interruption to your workflow, and no distractions or inconveniences for your employees.
We work quickly and will return your files in a convenient digital format before you even notice they were gone. Best of all, you will enjoy the many benefits of your new digital records system.
Contact us to learn more about our microfilm scanning services in Markham.