The Ontario Library Association Expo is just around the corner!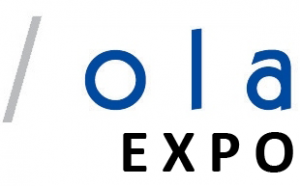 Come by between January 31st and February 1st and visit us at booth 905! Need a refresher for some reasons why you should? Check out our 5 Great Reasons to Visit Booth 905!
Using the link below and PIN 42014788 you can register for a free Expo Pass! We'll have giveaways, solution demos and exclusive show specials! Watch this space for updates from our team onsite the Expo!
Free VIP Expo Pass – PIN 42014788
See you there!