#5 - Book Scanning Has Never Been This Awesome!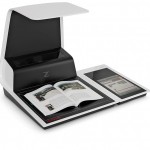 Introducing the Zeta Book Scanner; the latest additional to our Library & Archives line-up. The Zeta offers high quality, non-destructive, book scanning/copying with an easy to use interface. Patrons can save, copy, email and more.
#4 - This Isn't Your Father's Microfilm Machine!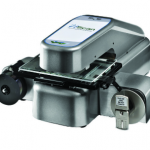 Remember the old fashioned microfilm reader printers? Sure you do, you probably have a few in your library. They're loud, costly to maintain and you're constantly replacing toner and refilling paper trays. Well say goodbye to the old and hello to the new! Introducing the MES UScan microfilm scanner. Instantly scan images to a PC, USB, Email and more. The UScan's easy to use interface is even touch-screen compatible to further improve the patron experience.
#3 - Research Made Easy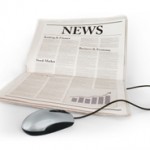 Our digital scanning services can help you convert virtually any material to useful digital images. Whether you want to convert your historic microfilm collection, hard copy newspaper pages, one of a kind artwork/maps, we can handle it all. With over four decades of conversion experience we have the tools and resources handle even the most fragile materials.
#2 - Patrons Are Key, But Don't Forget About Yourself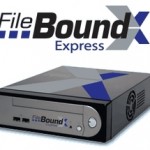 At the heart of it, a library is a business just like any other. You have to deal with purchasing, receiving, hiring and training just like everyone else. And these activities generate paper... lots of paper. That's where FileBound Express can help. FileBound is a turn-key document management solution that will allow you to scan, search, store and manage your paperwork for improved efficiency. With the optional workflow module you can even automate the routing and approval of processes within the library. Don't be shy, come and see us for a demo at booth 905!
#1 - Everyone Likes Free Stuff
We're really excited to see you at booth 905 and we want to help make sure you get there. Using the link below and PIN 42014788 you can register for a free Expo Pass at the 2013 OLA Expo! On top of that we'll have giveaways, solution demos and exclusive show specials! See you there!
Free VIP Expo Pass - Be Sure To Use PIN 42014788