Libraries are full of historic collections. Hard copy newspapers, one-of-a-kind artwork, maps, etc. Our microfilm scanning services can help you convert virtually any material to useful digital images. With over four decades of conversion experience we have the tools and resources to handle even the most fragile materials.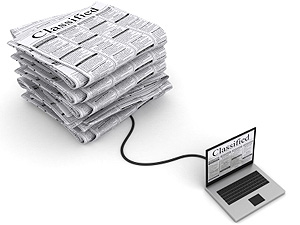 Our high speed microfilm scanners can quickly and efficiently digitize your roll-film. Our post imaging filters and clean-up enhance the appearance of the reproductions providing you with the highest possible quality digital images.
We are Canada's leading microfilm scanning services company. Let us take the hassle out of the conversion process for you!
To find out more about how we can help, contact us today!