Document scanning work can be more complicated than you might imagine, particularly for industries with strict laws regarding data retention and security. If you're considering scanning your own documents and storing them directly, you might look to a document scanning service as an alternative. Here are the benefits of using a document scanning service versus scanning your own documents.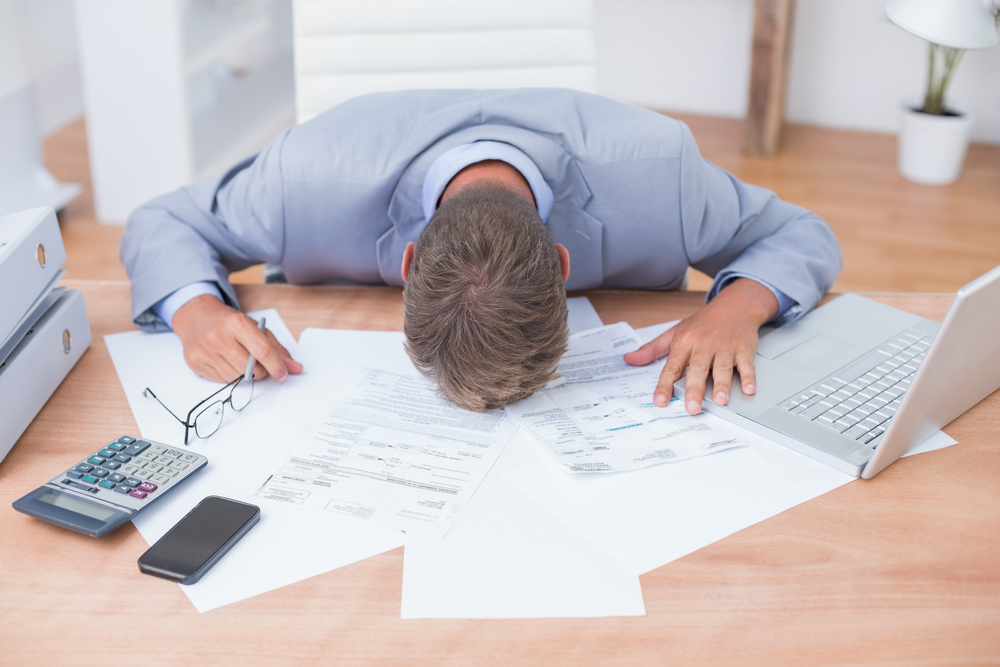 You Don't Have to Buy Equipment
One of the key challenges in scanning your own documents is that you will have to spend thousands of dollars on new scanning equipment to maintain your records to the industry standards. There are significant capital investment costs related to scanning equipment, including both the physical equipment and the software required to protect the data stored on the equipment.
You Don't Require Office Space
Office space will be required for you to add new scanning equipment to your business. With the price of commercial space rising, companies can save their resources and allocate them to more profitable areas of the company. The goal of scanning your documents should be to reduce the space that document management requires in your commercial buildings, rather than to increase it.
You Won't Have to Train Your Staff
Training staff can take weeks of your time and prevent these staff members from completing their day-to-day duties. If you're running a small business, you simply cannot spare important staff members. You may also have to spend more on training resources, further limiting the money available to improve your organization and ensure your business meets its key targets for the long-term.
You Won't Have to Build Security Policies
Security is imperative in the document scanning industry. Companies within this growing marketplace must adopt comprehensive security procedures to ensure staff is protecting document data at all times during the scanning and destruction process. But if you're trying to take on this process alone within your organization, you must build specific security policies, and they must be adhered to. Your team might not be used to handling this type of work, which can confuse within the organization and lax security procedure implementation. Simply selecting a qualified document scanning vendor can mitigate these issues.
You Won't Have to Deal with Demand Changes
One other challenge that companies taking on their own scanning requirements can face is the peaks and valleys in terms of scanning demand. For example, scanning requirements might increase when you're onboarding new customers and then fall when these customers become part of the organization. Your team won't have the resources to handle these peaks in demand, and this can lead to the team falling behind in crucial areas.
Partnering with a local document scanning service will ensure all security elements are reviewed and all scanning work is completed with precision. Our team at MES has many years of experience in the industry, so contact us today to book your consultation.