If there is ever a moment when your staff find themselves typing in information from a physical document into software, or from a digital document into software, you could benefit from OCR software. Optical character recognition software can take physical and digital documents and extract the information, saving your staff valuable time and also reducing errors. Discover how OCR software works and how it can benefit your business below.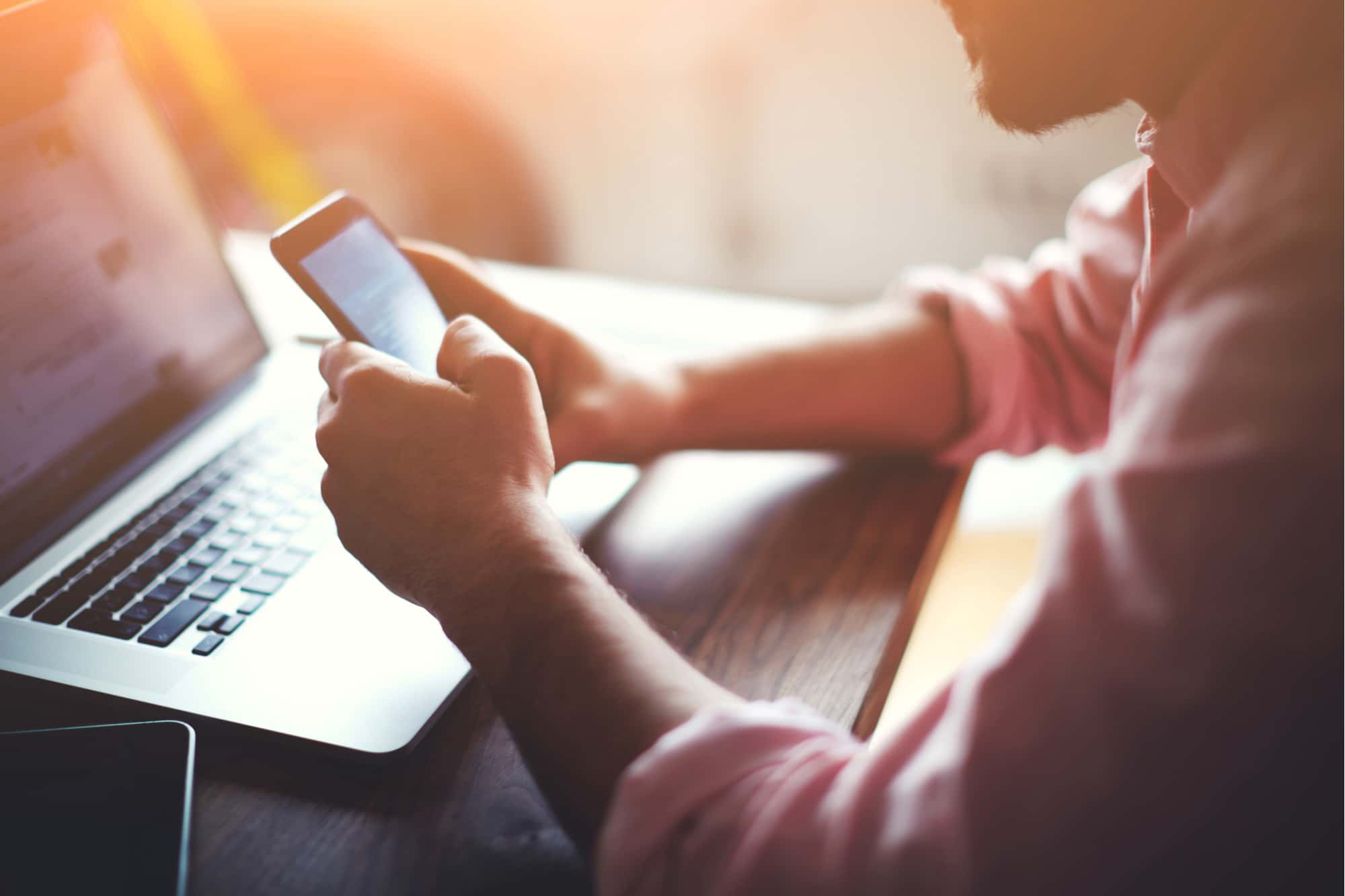 What is Optical Character Recognition?
Optical character recognition is the identification of text, in the form of letters and numbers, from a physical document or from a digital document such as a pdf file. Many different kinds of OCR software can not just recognize the characters but also assign their value and place them elsewhere. For example, OCR software may be able to scan your invoices and input the relevant information into your accounting software. This can save your account team a significant amount of work and ensure your accounting records are more accurate.
How Does OCR Software Work?
Computers do not have eyes, so how does OCR software work? First, if you are working with a physical page, you need to scan and digitize it. Then, when working with a digital file, the software converts it into a black a white image. It then assesses each character and attempts to interpret it. In order to do this, the computer knows the rules about what each character should look like.
It identifies two circles on top of one another as an eight. It identifies one solid line as a lowercase "l". Simple pattern recognition like this is well within the capability of a computer once it is programmed (it may also rely on feature recognition). It then turns the text into ASCII code (American Standard Code for Information Interchange) and compiles the information where you'd like it.
OCR software can also be more advanced. It can look at your scanned document or image and break it down into different sections including tables, images and blocks of text. It can differentiate characters and words.
Can OCR Extract Data from Handwriting?
OCR systems can identify various fonts and yes, even handwriting. Handwriting remains a special challenge for the software, though. Everyone writes slightly differently, may fail to complete letters, and may overlap letters slightly. However, OCR software has come a long way and can now identify much printing and cursive humans do by hand and transmit that into digital information.
The Benefits of Using OCR Software
Whether you are digitizing old paper records or taking new digital documents and adding their information to other software, using OCR has many advantages. When you use OCR software for these tasks you can expect to:
Accelerate workflows:

Manual data entry can be significantly reduced in several areas of your business with OCR software. Intake, client management, accounting, human resources, and many other departments can use OCR software to fill in key documents automatically.
Accuracy:

While not OCR software is entirely perfect, it can often achieve higher accuracy rates than human input. Having people look over OCR work is necessary, but quick.
Reduce your costs:

With less labour needed, you can save money on staffing. You can also save money from the various efficiencies that OCR technology can lend, depending on where and how you're applying it.
Automate document routing:

As part of your

document management software, OCR technology can enable forms and reports to be filled in automatically.
Secure and centralize information:

Digital information is more secure than physical records and can also be more accessible to those who need it. Overall, keeping any files as digital information provides you with more flexibility.
Get real-time data access:

OCR technology removes the delay of digital transcribing and ensures that you have the up-to-date information you need to serve customers or make critical business decisions.
The Professional OCR Process
Handling a large number of documents and running them through OCR software includes:
Selecting the best copy of the document
Scanning with a high-capacity sheet-fed scanner
Generating a back-and-white version of the document
Running the software to analyze layout and perform data extraction
Correcting mistakes with the software's own error checking feature
Human proofreading
Choose Document Scanning from MES Hybrid Document Solutions

MES Hybrid Document Solutions has advanced OCR software that can help you gain the benefits of this technology, along with other automated and digital document management solutions. Contact us today to discuss how OCR software may work for your specific business.