Companies in a wide variety of industries are now using document management systems to reduce their expenditures and improve the efficiency of their working processes. Our team at MESHDS has decades of experience in working with document management technology. In this new post, we're explaining a little more about how document management systems can help reduce costs.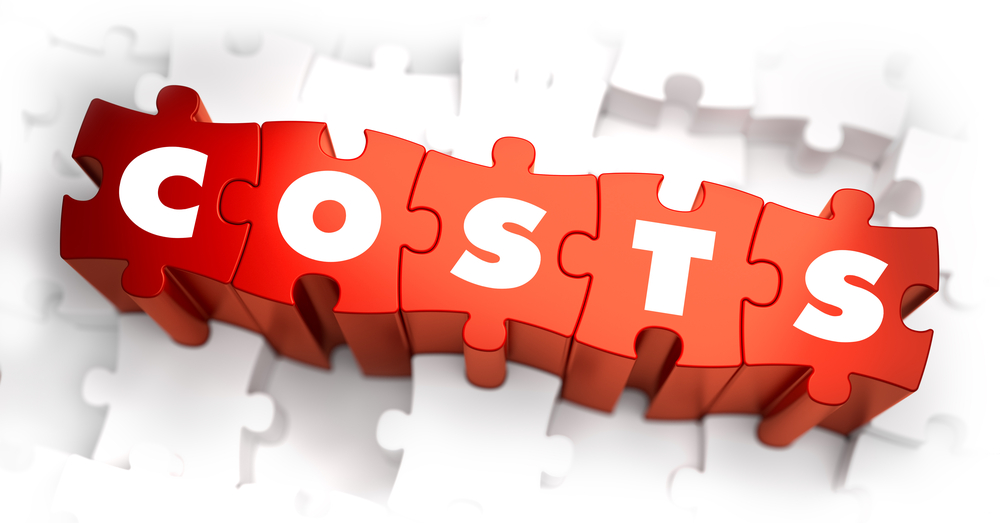 Reducing Waste of Resources
The latest data shows that the average office worker uses 10,000 sheets of copy paper each year. This printed paper can add up for growing companies looking to consolidate their consumables costs. Whether it's the cost of paper or the cost of ink, companies can save thousands of dollars by simply switching to cloud-based document management systems.
Eliminates the Cost of Lost Documents
Lost documents are a leading issue for growing companies throughout the marketplaces. Companies lose thousands of documents each year as they're misplaced or simply filed under the wrong name in a cabinet. Using a document management system means that you can access any document within your system in seconds. You don't run the risk of losing important data. And all documents are backed up on your server.
Reduce Labor Costs
The more time that your work team is trying to print documents on an older model system or trying to fix a paper jam, the more waste within the company's labor expenditures. The latest document management tools help ensure that documents are stored in a way that makes sense for your business. Empowering your team with these tools can help you save thousands of dollars for the year ahead.
Ensure Compliance with Data Storage Laws
The latest data storage laws require companies to have a system in place for managing information. This is particularly important within the medical field, where the storage of sensitive data is managed on a daily basis. Storing paper copies that include sensitive data could be potentially damaging to organizations in various marketplaces. And so it's important to consider cloud-based document management solutions that allow only authorized viewers to see and alter online data.
Reduce Data Breaches
Data breaches are known to cost companies millions of dollars per year. And the latest studies show that each data breach can potentially cost $148 per compromised record. It's easy to see how these costs can rise within companies dealing with thousands of employees. Document management tools provide companies with a superior level of security through access control systems.
Reduce Time Taken to Analyze Data
When companies take many days to return information to a customer after a request, they run the risk of losing the customer's business. Document management tools allow for reliable analysis within a consolidated timeframe.
Teams can work together to review documents quickly and help pinpoint key details within customer records. This process can speed up the time it takes to communicate with customers and limit the number of customers switching to other service providers.
Eliminate Filing Process
The filing process can cost companies tens of thousands of dollars per year both in terms of salary costs and in terms of employee productivity. Allocating resources to the filing process is taking valuable resources away from critical areas of the organization. And so many companies are now realizing the cost benefits of eliminating the filing process and deploying a document management system.
Document management systems allow for documents to be easily scanned and then filed according to their classification. Rather than spending hours searching through hard-copy files, administrative teams can now simply find the data they need at the touch of a button. The goal is enhancing working efficiency while improving access to data.
Storage Costs
One final consideration is the total cost for storing your documents in the building. Consider how much money you're spending on cabinets and storage room for your files. Often, companies spend thousands of dollars a year renting additional space simply to store paper documents. Taking the time now to invest in document management solutions is the best way to eliminate this cost for the long-term.
Our trusted team at MESHDS is here to guide you in building a comprehensive document management solution for your organization. We have decades of experience and a comprehensive understanding of the software options. Our team can answer your questions an ensure you begin to save money on document management immediately.