Did you know that it can actually cost companies up to $20 in labor to file their own documents? Surprisingly, it can even cost hundreds of dollars in labor to fix misfiled documents and resend lost paperwork too.
How does this apply to you? When it comes to saving money, it really pays to know the difference between document imaging and document scanning. Need a hand? Take a look at these tips and tricks to help you tell them apart!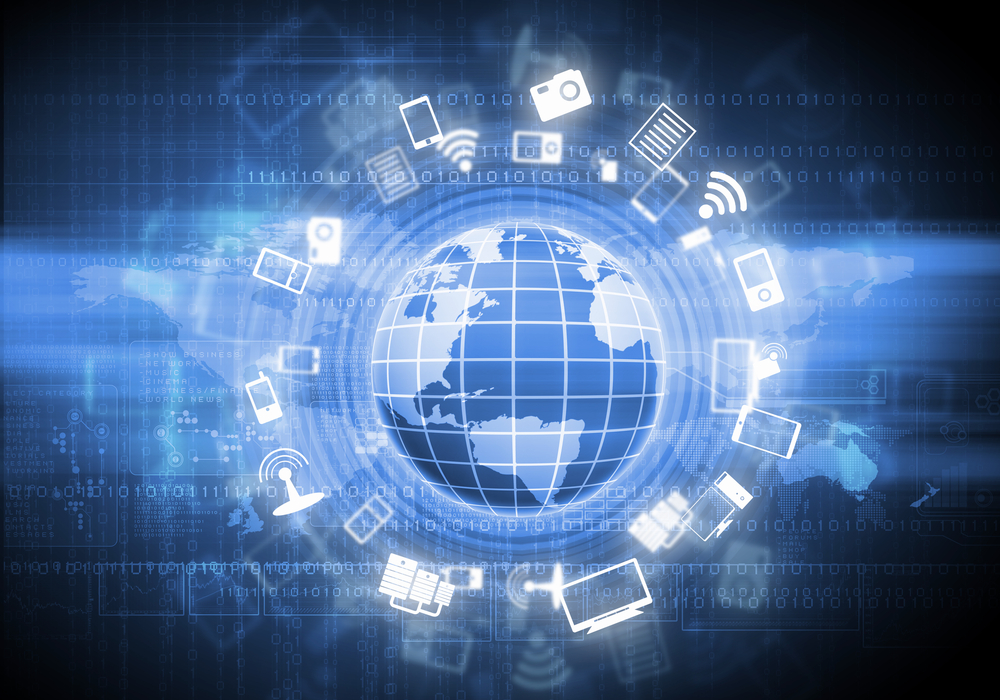 What Is a Document Imaging System?
Are you asking yourself: What is a document imaging system? First of all, that's a great question. In the simplest terms, document imaging scans multiple pieces of paper and turns them into digital images.
However, this is only the beginning of the process. In fact, it's what happens inside of the document imaging system that makes you want to buy one. Curious about what we mean?
Essentially, there are several things that make document imaging systems a great investment for your business, including:
Capture
Workflow
Optical character recognition
Enterprise content management
Do you know which part of your company has the largest amount of paper slowing it down? For many businesses, the most paperwork hits busy departments like:
Accounts payable
Human resources
Patient information
New accounts
Work order forms
Have you figured out where you need a little help in the scanning department? If so, then you can start to find out what kind of document imaging system you need to get the job done. Not to mention learning how to use it as well.
But how do you know where to start? Check out the most popular kinds of document imaging systems to get an idea of which one is perfect for you!
Types of Documents Imaging Software
Okay, so here's where it can be a bit tricky. As a matter of fact, there are actually a few different types of document imaging software out there, such as:
Capture
Automated data capture
Workflow
Do you know anything about Capture? Surprisingly, this type of document imaging system can let its users control their own scanning projects. How so? By putting you in charge of manipulating huge batches of documents to scan!
It gets better: You can even use your capture software to keep track of your inventory of images, as well as send to them to other document image software programs.
Still with us? Another great perk of using capture software is that you can use it to sharpen the quality of your images too. Bonus points for using your program's software to set up your scanning tasks ahead of time!
Pro tip: Invest in automated data capture if you want to work with the optical character recognition to take out data from images. Let us explain. Usually, there are invoices that need to be paid out. However, these documents are only as valuable as the information that's inside of them.
What does this mean? With automated data capture, you can speed up the document imaging process by extracting data at a record rate. Not only does this use less labor, but it will also give you a massive return on your investment!
And then, there's workflow. This helpful document imaging system is great for routing documents to the right place in your organization. Let's say that you work at an insurance company that needs department approval for some paperwork.
Purchasing a workflow system can give you peace of mind because it will make sure that your paper gets to the proper department first!
Why You Need Scan Document Management
Don't like scanning documents? If this sounds like you, then you may need scan document management more than you think. Still not convinced?
Allow us to enlighten you. There's so much more to the whole document imaging process than just scanning. Once you figure that out, you'll be much more inclined to save time and money by investing in a document imaging system!
Another word of advice: Get to know the different kinds of manufacturers for document imaging products. There's no harm in reviewing customer recommendations online either. That way, you'll know what you need before you pull out your pocketbook.
Want your document imaging system to have any special features? Are you looking to buy one on a limited budget? We can't emphasize this enough: Talk to your document imaging system manufacture to get a quote now!
Not a fan of the price that you were quoted? No worries - there's always other document imaging system producers that you can support. What's the bottom line?
No matter which one you choose, you need to make sure that your new document imaging system works well for you. Trust us - your wallet will thank us later!
Save Money with Document Imaging Services
Want to save money with document imaging services? Then you're in luck!
Incredibly, investing in document imaging system services can scan all of your company's sensitive documents onto one secure place. In addition, they can also make sure your paperwork gets sent to the right person too!
For those that want to cut down on paper waste, buying a document image scanner is financially savvy and environmentally friendly as well. Not sure why you need document imaging services?
The answer is simple: Document imaging systems cut down costs and labor in the workplace. What business wouldn't want that?
Need to scan your documents quickly? Contact us for a free quote today!