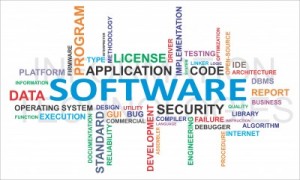 Looking for a system to help you organize and manage your digital records? That's a smart move. These programs can help automate your records-related tasks and save you lots of time and effort—and can also make it easy to access, store and secure your important records.
FileBound is a popular choice for businesses seeking document management software in Hamilton. This program provides a cloud-based storage system, allowing you to access your files from anywhere. If you have a lot of existing files in paper format, that's no problem—FileBound lets you scan those documents and add them to your digital records database.
Designed to be very easy-to-use, FileBound has an intuitive interface that allows you to start using the system right away, with no steep learning curve to worry about.
Best of all, this program can be tailored to meet your specific needs. We've set up document management solutions featuring FileBound for businesses of all types and sizes. Contact us to learn more about FileBound and find out how it can help you.