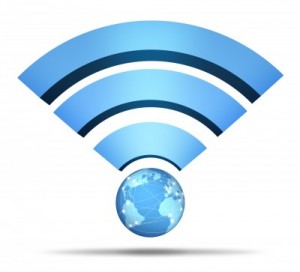 Your business probably relies on a number of scanners for important daily tasks. This machine allows you to store valuable records in a digital format, which is important for security reasons, and also for efficient operations.
But if you aren't using wireless network scanners, you might be missing out on some important benefits. Wireless network scanners allow you to capture, convert and share files among staff within your location and elsewhere. These scanners give you an easy and economical way to share documents, even with remote employees. This can encourage collaboration and teamwork because everyone can see the same information from wherever they may be.
When considering a wireless network scanner, you want to research the features. Your goal is to get the best, most feature-packed model possible for your budget. You also want to check the machine's specs, to be sure it is compatible with your other machines and your network.
Need help choosing the right machine for you? We're experts at wireless network scanners, and would be happy to help you find the model that best fits your needs.