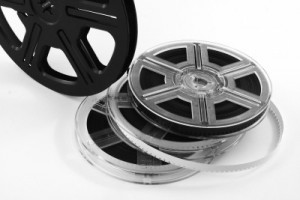 As many businesses that rely on microfilm for data storage are discovering, finding (and affording) microfilm products is not as easy as it used to be.
Due to recent changes in the industry, microfilm products are getting harder to find. They are also becoming more expensive. This means more headaches and expense for companies that need these supplies to maintain their records. If you are one of those businesses, this is bad news for you, and bad news for your budget.
That's why we think this is the perfect time to ditch that microfilm system and convert to a digital storage system. Digital files are much easier to store—just think of all the space you will save! They also can save your staff lots of time and energy, because accessing information in digital files is lightning fast.
It's also much more convenient, as digital files can be access from anywhere and can be shared in a snap.
Don't let the hassle—and cost—of buying microfilm products stress you out. Contact us to find out how easy it is to transition to a digital records system.