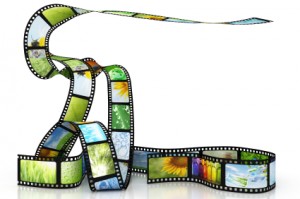 Microfilming is the storage of documents and information onto film. It is very unique because it can be viewed with the naked eye without software or hardware, it can hold an unlimited amount of data and is much less expensive than other means of storage.
How and why microfilming is used today
Microfilming is very useful in many different industries for many different reasons. For example, it is very beneficial in government and law enforcement because it cannot be altered from the original. That makes it very reliable in court and for a very long period of time. Other businesses or people appreciate that you can also store the microfilm in multiple locations so it makes companies and individuals feel safe. Often times, people will have the microfilm converted and then keep the originals in a vault or other safe place.
Microfilming is also a technology that is constant. While computers continue to advance and software updates, microfilm remains the same. Technology is advancing every single day and each time there is an advancement you have to replace your old technology or purchase updates. All you need for microfilming is a light source and a magnifier. It is so inexpensive and lasts forever.
Many people see microfilming as a thing of the past, but in fact it is still very useful and highly important in many arenas. At MES Hybrid Document Systems we can help you with all of your microfilming needs, from conversion to organization.