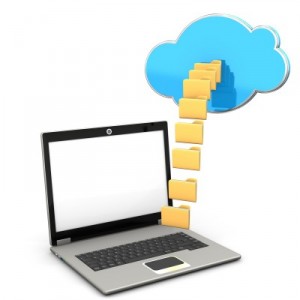 Online document management has changed the way we store and share information. It is beneficial for personal use and business use in all types and sizes of companies.
5 benefits of online document management:
Saves you time. Sharing information over fax, email, or good old-fashioned snail mail can often takes up a lot of valuable time. In order to email you must first scan, save, and then create the email; faxes sometimes don't go through; and sending something in the mail can take weeks. However, if you manage all of your documents online you can save yourself a lot of energy by simply sending the documents or sharing them electronically.
Reduces paper consumption. Whether you are looking to reduce your environmental footprint or eliminate those ugly files from your office, online document management helps you go paperless. This can save you a lot of money and space – and you're doing good for the environment, too.
Information is easily accessible. No matter where you are in the world, as long as you have internet access you can access your documents. This is very beneficial when you travel a lot or when you work with customers or co-workers at different locations.
It's secure. Online document management is as secure as you want it; it only allows you and other specified people to access the information.
Provides back-up. Computer crashes are not uncommon. At one point or another it happens to everyone. The severity of a crash can depend on two things: the importance of the information you lost and whether or not it is backed up. When you manage your documents online you aren't relying on your system, all you need is internet access to retrieve copies of your documents.
Whenever you are dealing with important files, priceless photos, or irreplaceable documents, take the paper and the stress out of your life with an online document management system.