You've decided to become a paperless office—great move!—and the first thing you need to decide is how to find the right document scanning company to digitize your old paper records. Paper records are critical assets. They're your documented business history. When you choose a scanning company, your documents must be in safe and reliable hands throughout the chain of custody.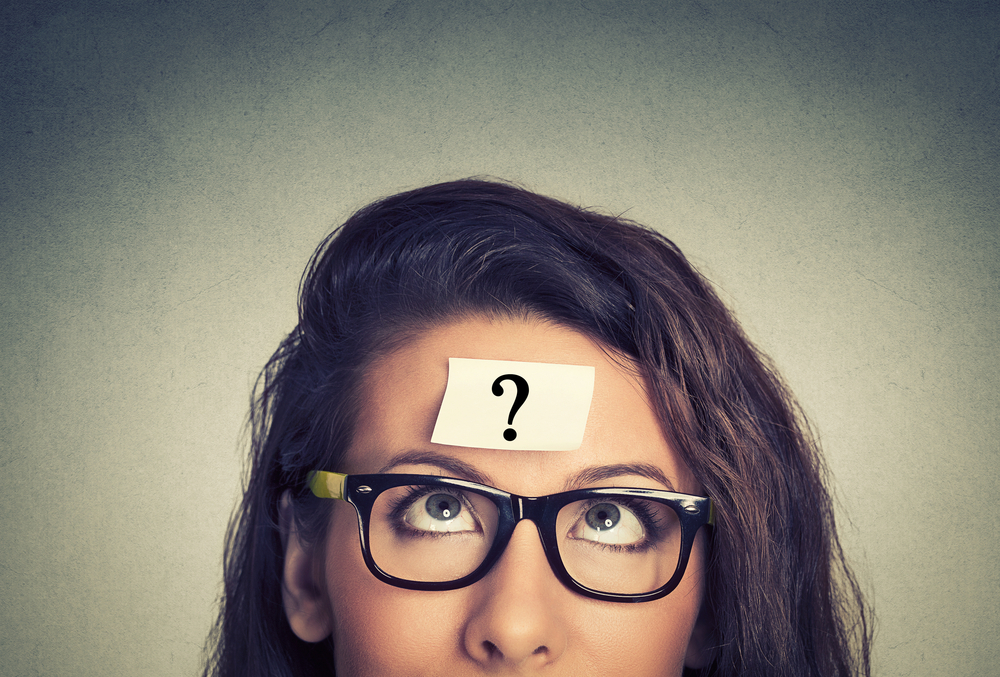 Choose the right document scanning company:
Your requirements are specific and unique. Pick a vendor who understands your priorities. Find out if the company is willing to tailor their services to meet your requirements.
Evaluate the scope of the services the company offers: Some companies scan documents and hand back the documents and digital files to you. Others offer turnkey document management solutions that cost more but provide a hassle-free transition from paper to digital.
What should you consider when you choose a vendor to convert your paper documents into digital records?
Experience and expertise
Verify the company's experience. How long have they been scanning documents? What scale (volume or records) can the scanning company handle and at what speed? Do they follow industry-level best practices in document management
Ask for client references, read third-party testimonials (Google reviews), and check out their certifications and clearances. For example, do they have the AIIM Capture and Imaging Certification or the Public Works and Government Services Canada Controlled Goods Certification?
Here are a few more questions to ask:
1. What is the largest project the company has handled?
2. What was the timeframe in which they completed the project?
3. What is their average monthly scanning volume?
4. What is the current maximum scanning volume they can handle per month?
How will the company ensure security and quality?
Find out details about the physical facility used to store your documents during the conversion project:
5. Is it a secure facility?
6. What processes do they follow to ensure confidentiality of the information contained in the documents?
7. Do they have a disaster recovery plan in place?
8. Do they have a defined quality control policy?
9. Do they have sufficient checks and balances to ensure that the count of the original documents matches 100% of the scanned documents?
10. Do they verify that the scanned images are completely legible? An experienced and qualified vendor offers image enhancement services to ensure high-quality digital output.
11. Do they outsource any of the scanning tasks to smaller vendors? That affects the quality of the output you receive and introduce security and confidentiality risks.
12. Is it owned by the scanning company so that they have complete control over its safety and security?
13. Does the company employ well-qualified and experienced staff to manage the operations...or do they use a lot of student interns?
14. What kind of scanning hardware does the company use? High-quality equipment will ensure better results. Is the equipment well maintained?
Does the company offer ongoing support for a paperless office?
A document conversion project does not end with scanning. Post-scanning processes are as important as the scanning itself. Look for a document scanning company that offers wide-ranging post-scanning services and ongoing support.
For example, MES provides a Scan to Zero service—an alternative to offsite document storage. This service stores your paper records and scans a set amount of them per month until your office is paperless! It eliminates the perpetual expense of offsite document storage and provides instant access to your organization's documents. It is also a convenient option for companies that have large volumes of documents that need conversion but operate under a limited scanning budget per month.
Here are some other questions to ask about post-scanning processes:
15. What output formats does the company support for image files?
16. Do they offer OCR services to translate scanned images into electronic text?
17. Does the company integrate the scanned files into your existing IT systems?
18. Does the company supply or support document management systems (DMS) to keep you on track with your paperless office requirements?
A qualified document scanning company like MES works with you from start to finish to ensure your document management project is well-planned, meticulously implemented, and supported.
Contact us today to get the answers to all the questions we've listed above.
Get a free, no-obligation quote from us today and meet your paperless office goals!